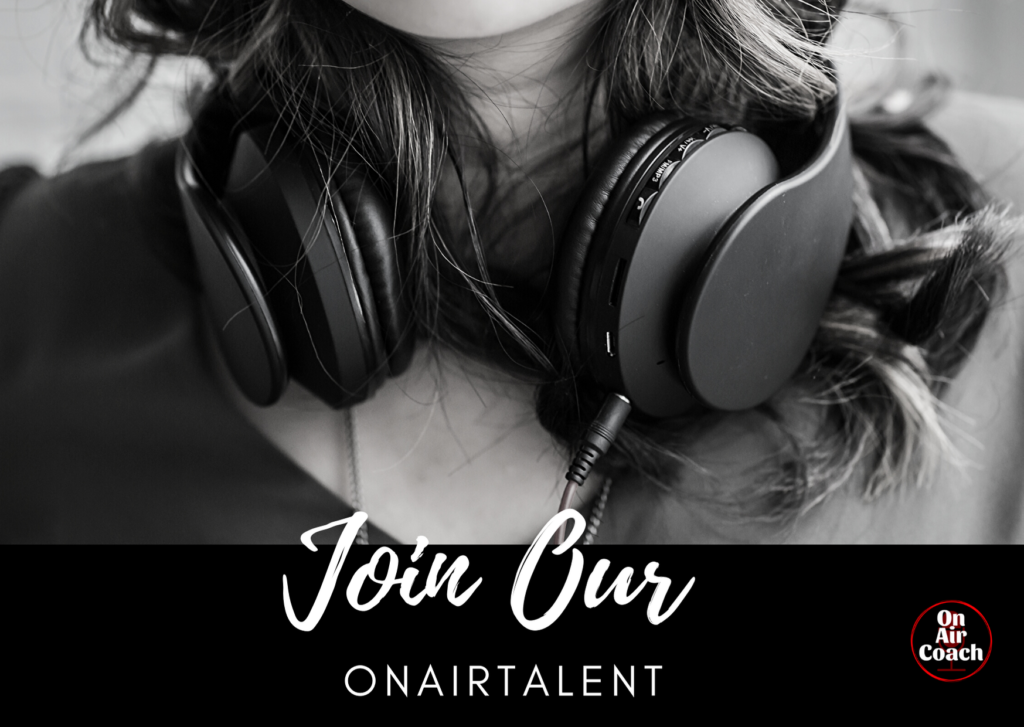 RADIO PRESENTERS | VOICEOVER ARTISTS | AUDIO PRODUCERS :
DO YOU HAVE YOUR OWN HOME SET UP FOR RECORDING / PRODUCING? 
Radio Stations / Video Production Companies / VO Agencies are just some of the companies looking for you.
Click the SEND button below and fire us:
1) Your Photo
2) A few lines about yourself, career, what kind of work you're seeking etc. 
3) Your Demo Reel (Soundcloud link or mp3) 
NB- PLEASE INCLUDE "ONAIRTALENT" IN SUBJECT TITLE OF YOUR MESSAGE
ONAIRTALENT PROFILE PAGE
It's Not Just For OnAir!
THESE PROFESSIONALS ARE READY TO VOICE YOUR COMMERCIALS / VOICETRACK YOUR RADIO SHOWS NOW!