THESE PROFESSIONALS ARE READY TO VOICE YOUR COMMERCIALS /
VOICETRACK YOUR RADIO SHOWS NOW!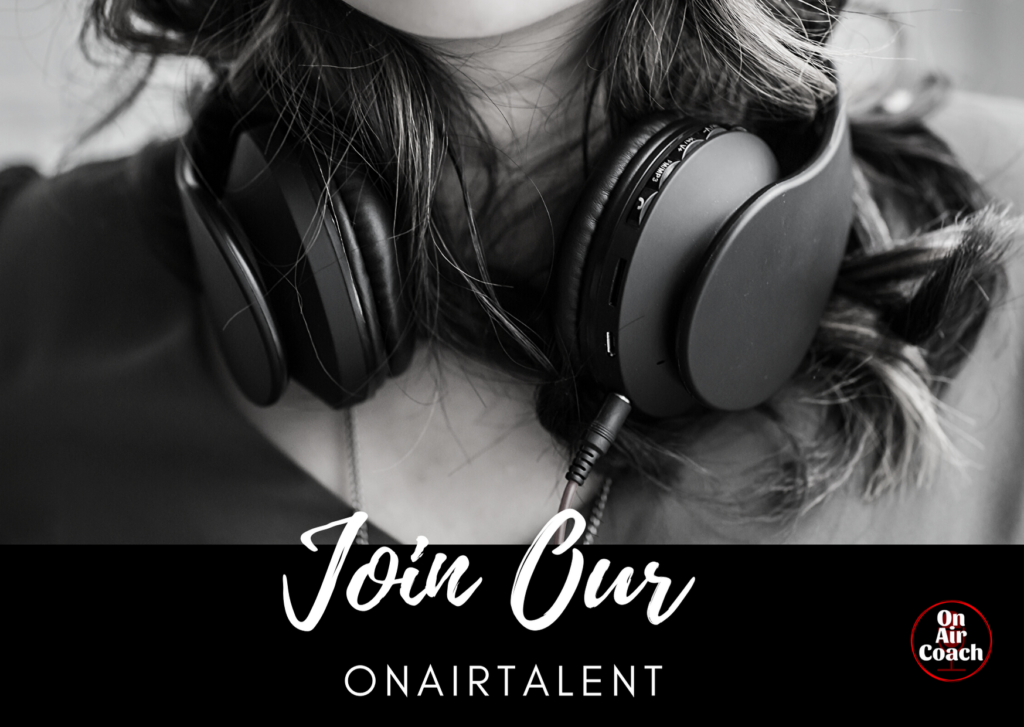 COMPLETELY FREE OF CHARGE #helpingeachother #support​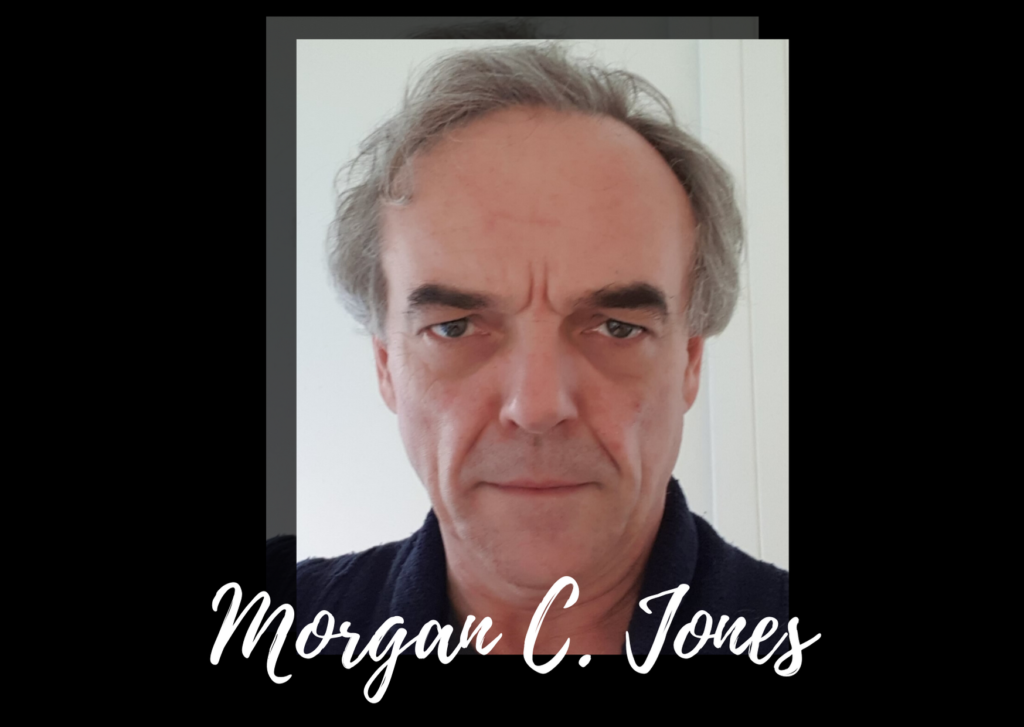 Morgan C Jones – 35 years of voice acting experience currently locked in a soundproofed room with a microphone, some crackers and a vat of antibacterial soap
An actor, comedian, writer, musician and audio producer, Morgan has provided voices for a huge range of commercial clients, animated series and movies, audiobooks, narrations, training videos and more 
Available for link up or full remote record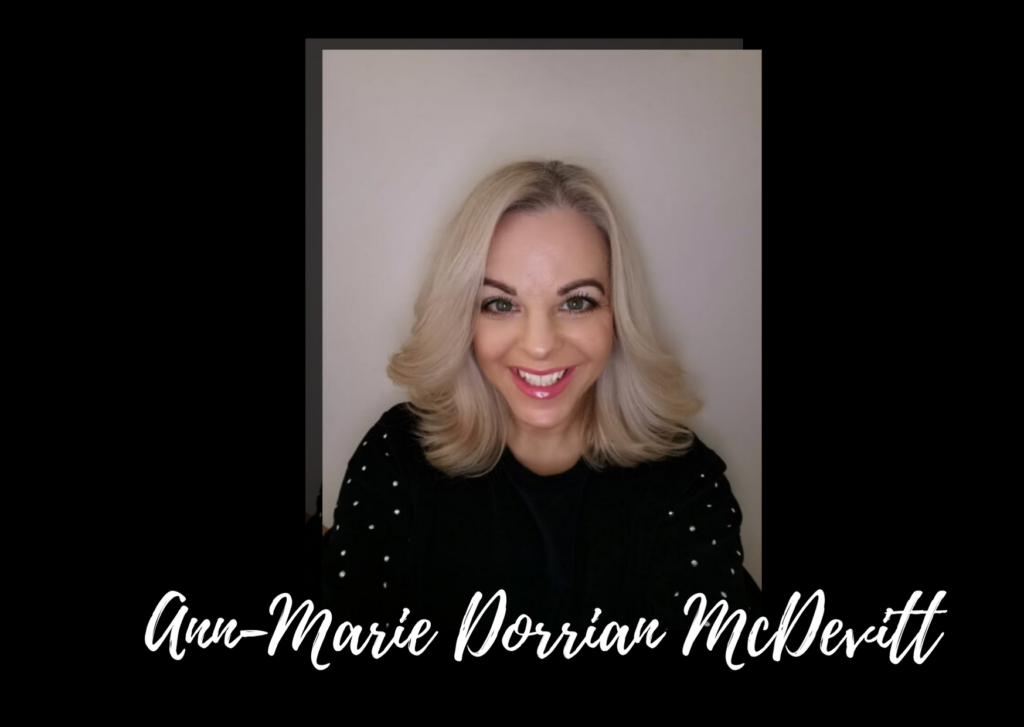 Ann-Marie will voice your radio / tv commercials, IVRs, audio books, narrations, PSAs, training videos  .
She is also available to voice track a radio show.
ANN-MARIE DORRIAN MCDEVITT
She presented the very popular 'She Rocks' radio show online and on Rogue Radio and Finn Valley FM.
Her voice just lulls you in, its got warmth, depth, sincerity, credibility. it's caring, mature and versatile. 
Highly recommended by OnAirCoach.
I'm Drew Dalby, a radio host in Regina, Saskatchewan. I've been working in radio for 15+ years, and have been doing voice overs professionally for about the last 5. I specialize in hard reads, but thanks to Nails and Tracey, have a lot of range for whatever your script calls for.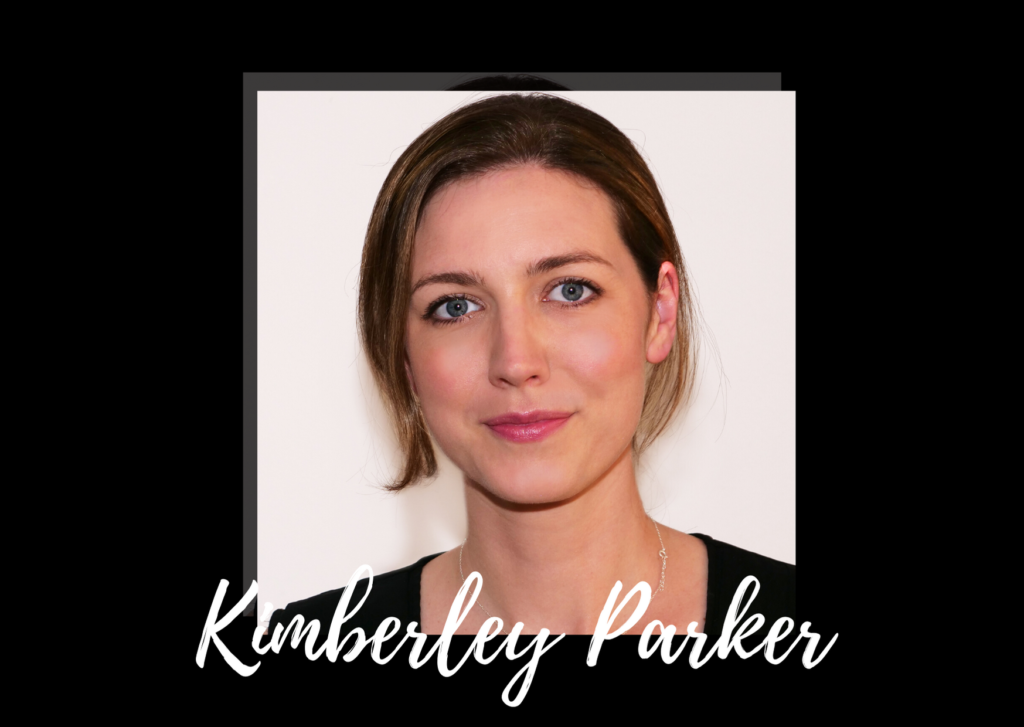 My name is Kimberley Parker and I'm a London-based Voice Artist with a home studio, capable of delivering professional quality, finished audio for my clients. I have a natural voice with a neutral accent, that is soothing, clear and versatile. I take direction well and I have good, natural instincts behind the mic.  
My experience ranges from commercials to corporate, to ADR for feature films, with clients including Citibank and StudioCanal.

My home studio equipment includes: an Isovox 2 vocal booth, Rode NTA1 mic with pop shield and shock mount, Focusrite Scarlett Solo interface and Macbook Air with Audacity.
Thanks for taking the time to listen and I hope to hear from you soon.
Hello,
My name is Tyler Jackson-Price and I have been a Professional Voice Actor for 6 years. With a strong background in stand up comedy that is where I discovered my love for voice acting. Companies I have voiced for include ESPN, Disney, Netflix, ESPN, Amazon Prime, Cisco and many more. My dream is to be a voice in a full length animated movie or tv show but I love connecting and working with talented, passion driven people. 
Home studio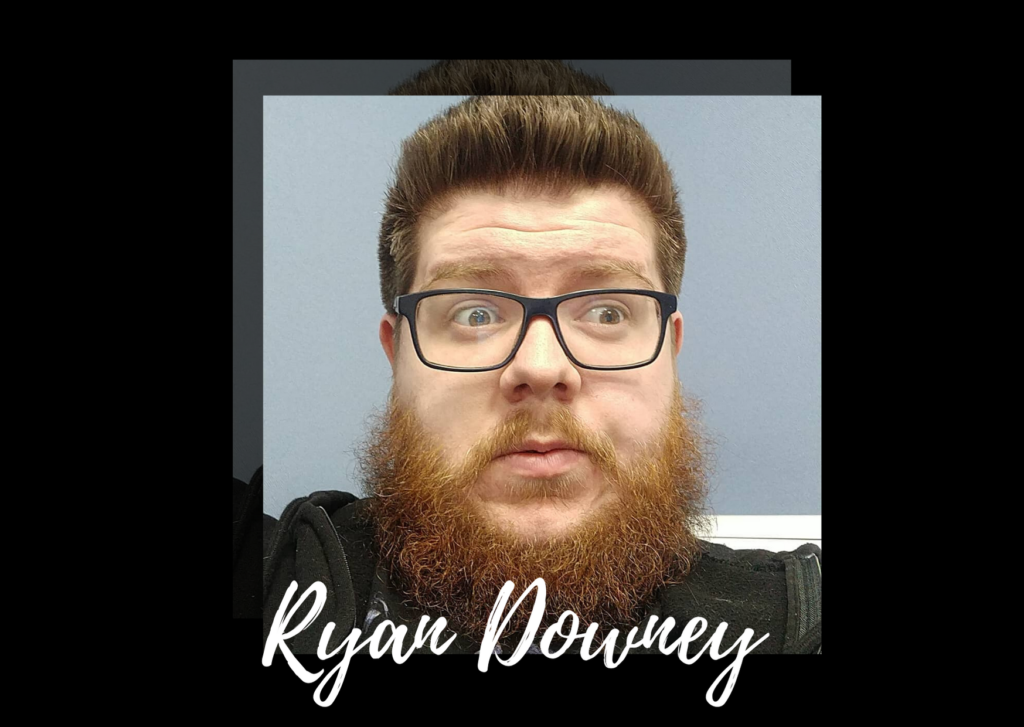 Hi , I'm Ryan or as some call me 'The Beardy Funny One From Belfast'. I have 2 years radio experience;  presenting, editing, and running the desk for outside broadcasts.
I'm a VO Artist too;  Main Voice for Spar and Eurospar in Northern Ireland.
I'm Lloyd – I'm housebound at the moment from my "normal job" so I decided to set up a home recording space and I am supplying 2-3 VO a day to local stations – be great to help out in anyway – I offer free work for the next while as it's experience for me and may open some doors along the way – is like to VO radio adds and promos if possible but can diversify and read news also – thanks for listening to some of my work – most of them recorded at home.
Hi,
I'm Dave.
Based in the UK, I'm a versatile freelance presenter & content producer working with various radio stations across the UK (UKRD Group, KMFM, BBC Local Radio); I also represent regional/international brands in camera-facing & VO roles.
With access to commercial studios & a professional home setup, I'm looking to assist radio stations with on-air shows (live or voice-tracked), podcasts & commercial voice-over (video & audio).
Hopefully speak soon!
VO / VT / COMMERCIAL PRODUCTION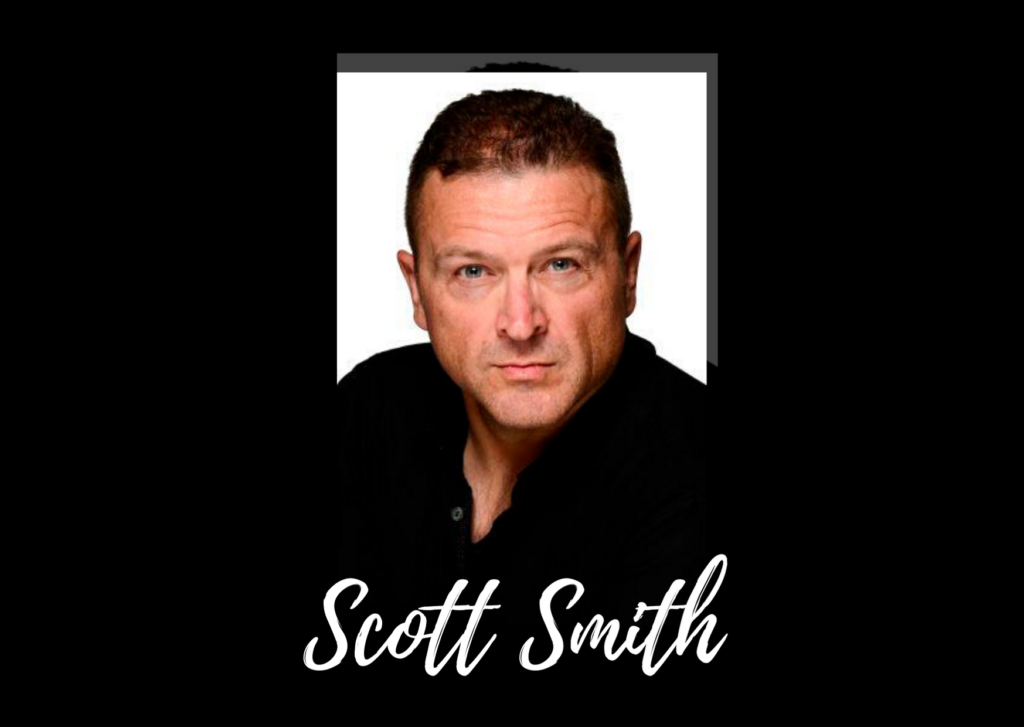 30+ years in Canadian radio as a production voice, imaging talent and
award-winning copywriter.
Currently working as a freelance voice talent based on Vancouver Island.
Seeking all kinds of voice work or commercial production.
Visit scottsmithvoice.com for more details.
Home studio using ProTools..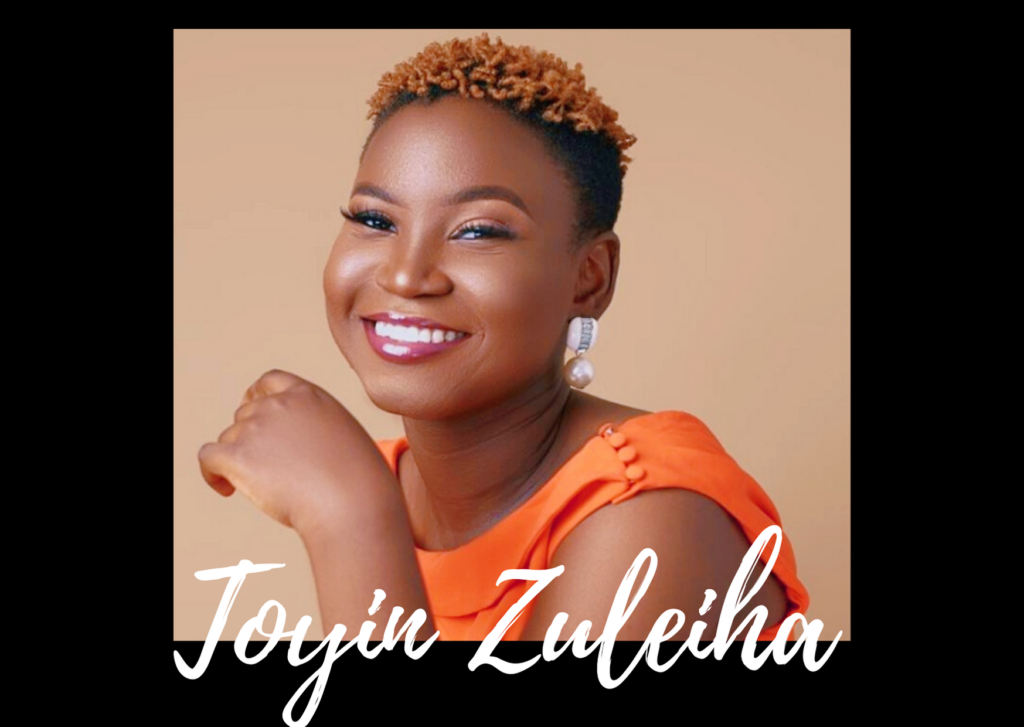 I am an on air talent, presenter and voice over artist with experience spanning seven years. I am an excellent interviewer and I would love voice over work, podcasts or any on air job I can do remotely. I also edit audio and produce podcasts. 
(England).
I have been tracking since 1999 and appear daily from my studio at home.
Experience:

Programme controller:
Arrow FM UK
EKR Rock UK
London's Country AM
 Irish VT & VO artist with over 30 years experience on stations such as Today FM, Q102 Dublin and KFM (Programmer). TV Host/Producer on KIC-TV. Award Winning Presenter for his radio work in Ireland.
My current credits include 5 produced audio books through Audible's platform, ACX.com that I produced in my home studio and can be considered for voice work in online ads, documentaries, commercials (radio), trailers, audiobooks & narration.
Demos include Narration, Radio Personality, Commercial Advertisements and Public Service Announcements in English & Spanish: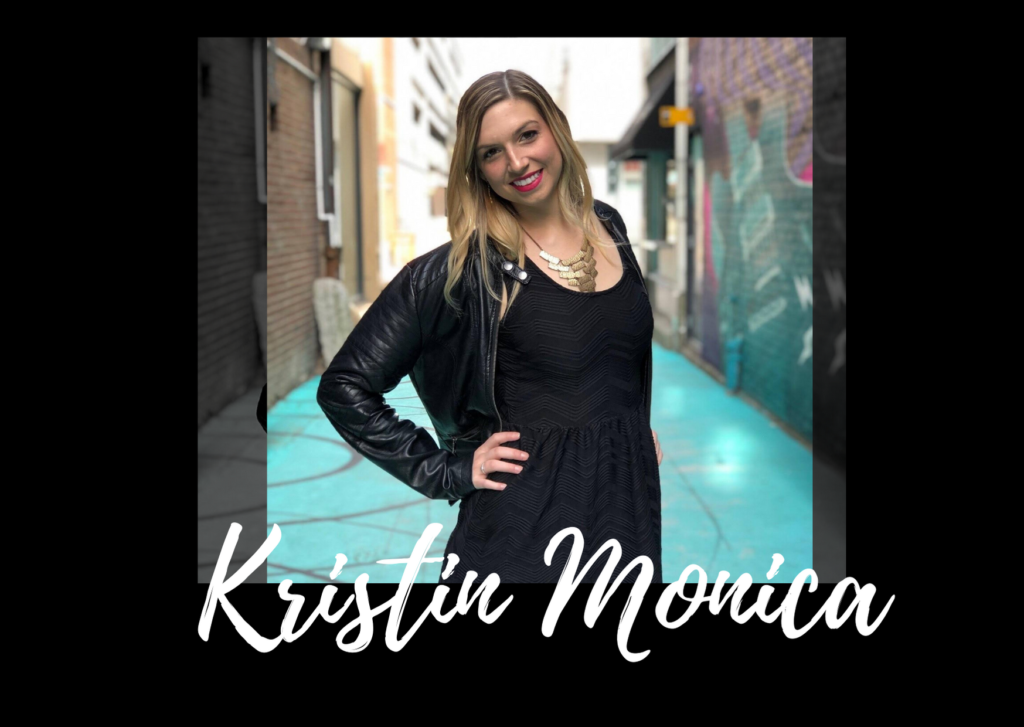 I'm Kristin and I most recently did Mornings in Louisville, KY on a country station, but I've done mornings, middays, and afternoons on both Country and Top 40 stations throughout Louisville, Peoria, IL, and Bloomington, IL.
Currently I'm "on the beach" and living with my fiancé in Champaign, IL (where, unfortunately, there is no real beach), where he works. I'm available for voice tracking work, and voice over work, and I'd love to do it, especially at a time when we're all social distancing!
(Ireland).
Worked in commercial radio full time from 1997 to 2016 between North West Radio in Sligo, Lite FM Dublin, Dublin's Q102 and Ocean FM in on air, production and managerial roles. Currently working in tourism and using video and podcasts as promotional tools, he also does holiday cover air shifts on Ocean FM and some corporate and commercial voiceovers.
Have home studio and looking for voiceover work!
VO / NEWSREADING, DOCUMENTARIES, SPORT
(Ireland).
Home Studio
Reasuring, Authorative, Caring, Narrative…
Available to voice your Ebooks, IVRs, Explainer Videos, Medical Announcements etc…
Newsreading and Documentaries
30+ years as air personality/programmer. Working from home based studio on stations in Cincinnati and Traverse City, MI (morning shows). Would love a midday/afternoon show on AC or Classic Hits.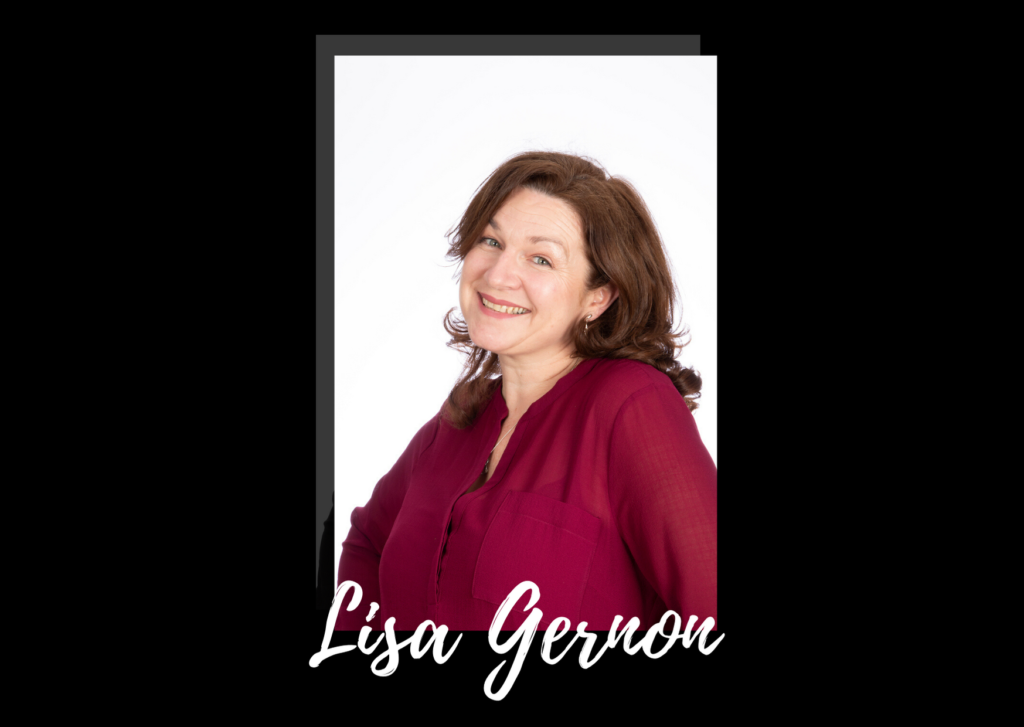 Hi, my name is Lisa Gernon from Dublin, Ireland. I've been lucky enough to be involved in radio for nearly 20 years on a number of different stations  –  98FM, East Coast FM, Limerick's Live 95FM and Radio Nova –  researching, presenting, producing and now providing VO's, Nails and Tracey taught me well. Have a listen, I'm available for voice tracking work and voice over work and I'd love to hear from you, enjoy. Sounds like a personal ad, but it's not!.
1. Commercial Demo
2. Radio Nova
3. Mindfulness Meditation for teacher training course
4. The Alzheimer Society of Ireland Urgent Appeal during Covid-19
5. On Hold Demo
Here are some  online ads and narrations I have voiced and would be interested in potential opportunities.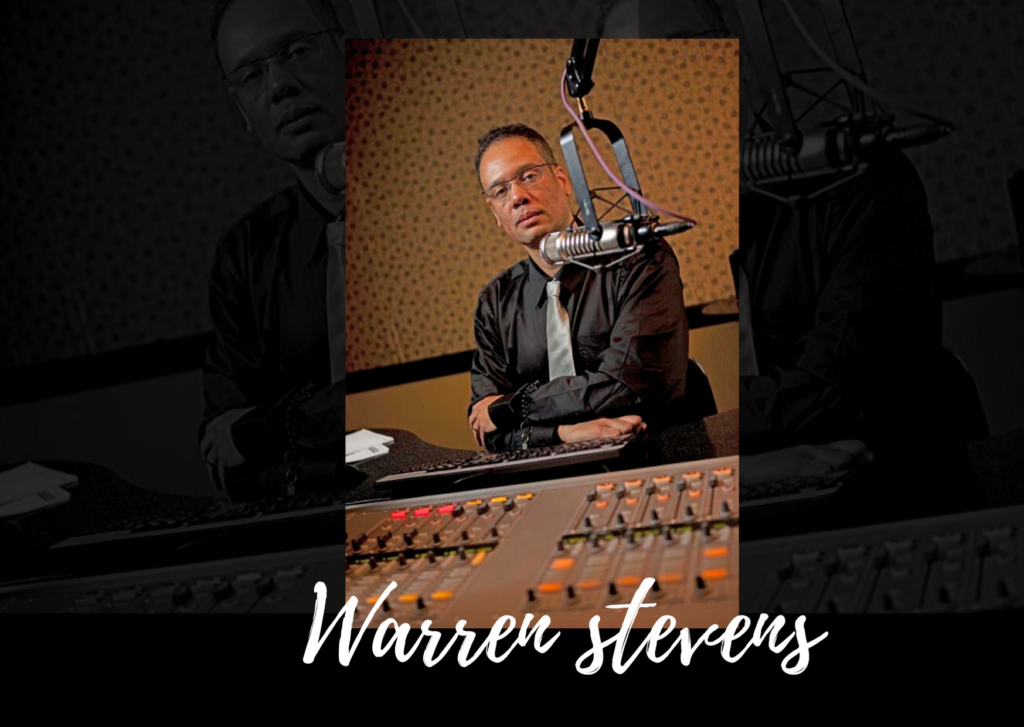 I'm interested in in both voicetracking and voiceover work. I have over 30 years of radio/tv experience dating back to my high school days. Thanks for listening!
I'm Jay, a UK based presenter available for any presenting opportunities out there. I'm currently presenting The Weekend Wake Up on Nile FM in Cairo which airs Saturday from 11 am to 1 pm, Egypt time through my home studio but would love to take on a few more shows elsewhere.
Having previously presented in the UAE, I've got a full understanding of the cultural sensitivities across the Middle East and know which topics to avoid – which could come in handy for any gigs based there. Most of my experience is in CHR but I've done Hot AC as well. I like to keep my links tight, punchy, quirky, personal and a little bit silly. After a fun career in sunny Dubai, I'm now based in Liverpool so I'm available for live show opportunities in the area as well as remote voice tracked shows anywhere else through my home studio.
I am currently in a position, whereby I am looking to increase (needing) my Voiceover and Voice-tracking work. I currently work for several stations across the UK.
 I have a home studio with the ability to Voice Track, take calls and also do voiceover work, with fast turnarounds.
I would be keen to increase my workload, given the current situation and open to any suggestions with regard to any location or genre / style, worldwide. I guess style wise – I am more suited to AOR / Hot AC and Easy
My career includes:
Heart 106.2 – from launch
Wave 105 – from launch
Coast 106 and The Breeze – South Coast
Coast – Dubai (national)
KCFM
YCR
Sun FM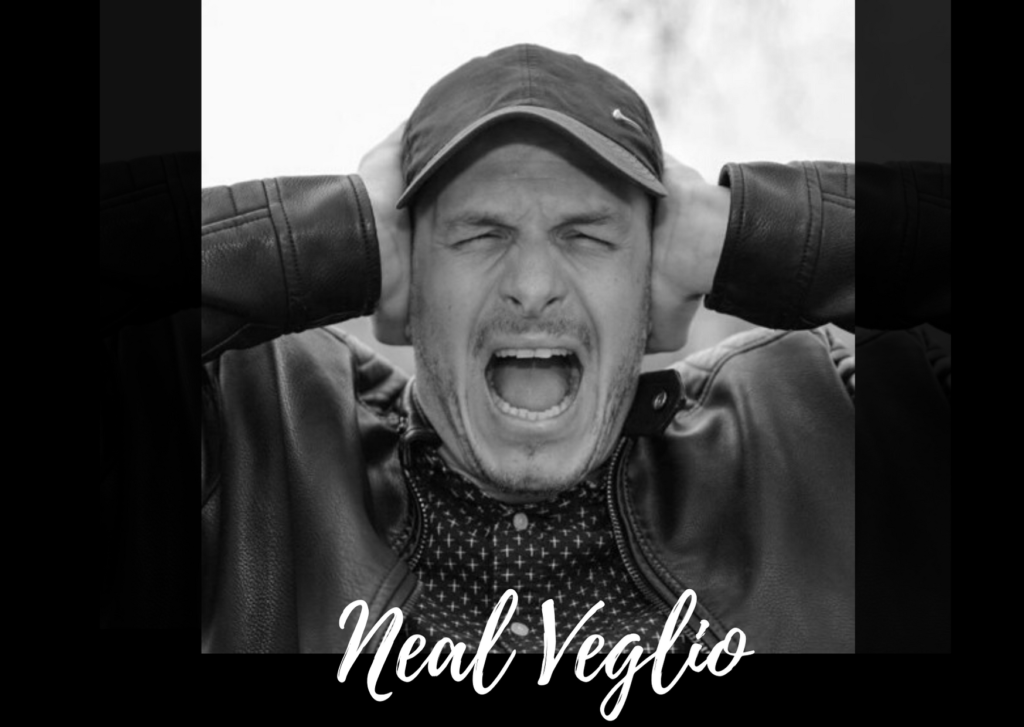 Versatile and knowledgeable radio personality with vast experience in a range of formats, including music and talk. I'm a master of the art of hook and tease.
I go back a long way – so long, I can remember when the Spice Girls were in rotation on A1, and Robert Miles was on R1.
I've worked regionally, nationally and internationally, with some of the finest programmers and coaches in the business.
Previous stations:
Capital
Heart
talkSPORT
JACK fm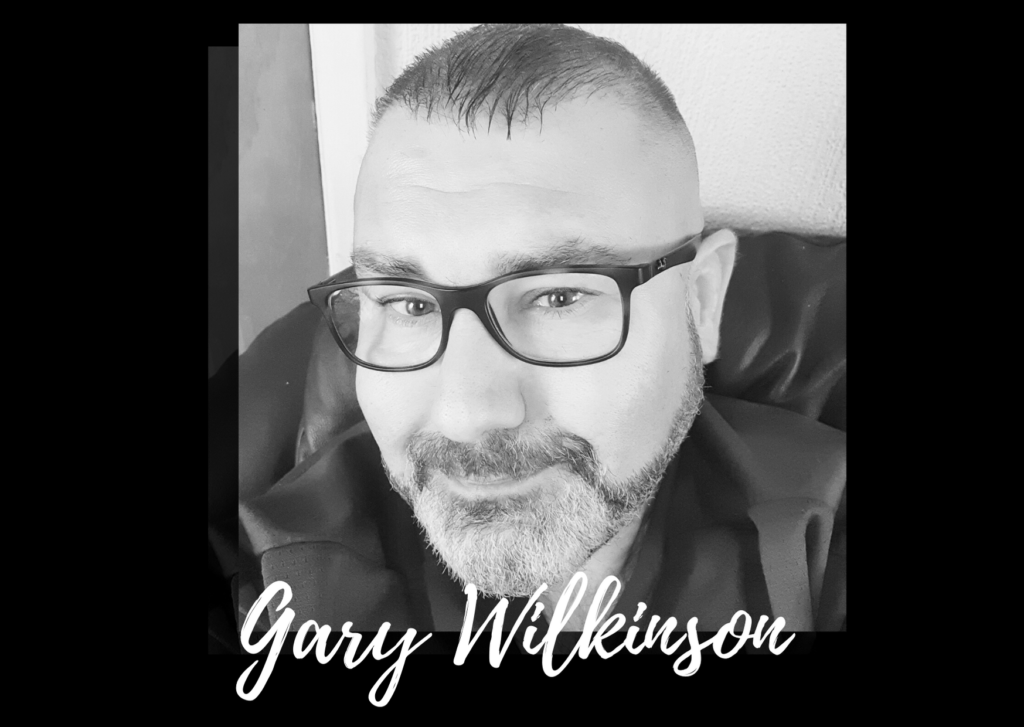 Hiya…available to Voice Track.
Stations include:
Atlantic 252 (as The Pizzaman)
Galaxy 102 (as Nick Jordan)
Galaxy 105 & 106 (as Nick Jordan)
Metro Radio (as Nick Jordan)
TFM (as Mojo)
Power 107 Calgary (as Mojo)
Power 92 Edmonton (as Mojo)
Magic Network (as Nick Jordan)
Wyvern FM (as Nick Jordan)
Severn Sound (as Nick Jordan)
Merge 104.8 Oman ( as Nick Jordan)
Worked CHR, Hot AC, Oldies, AC, Light & Talk
I'm on 0781 773 6971 in the UK with experience in Myriad, RCS, Enco, Dalet & Playout One
Talk show host,
Music jock and voice actor.
More than 25 years of experience,
I have won some of the industry's biggest awards including Sony, Gillard and New York.
Programme Director
Where I've worked: 
Commercial and BBC stations in the UK and Australia.
I have experience voice tracking with RCS Zetta. I can present live via Skype, Facetime, IPDTL, Source-Connect or anything that works on PC or Apple OS.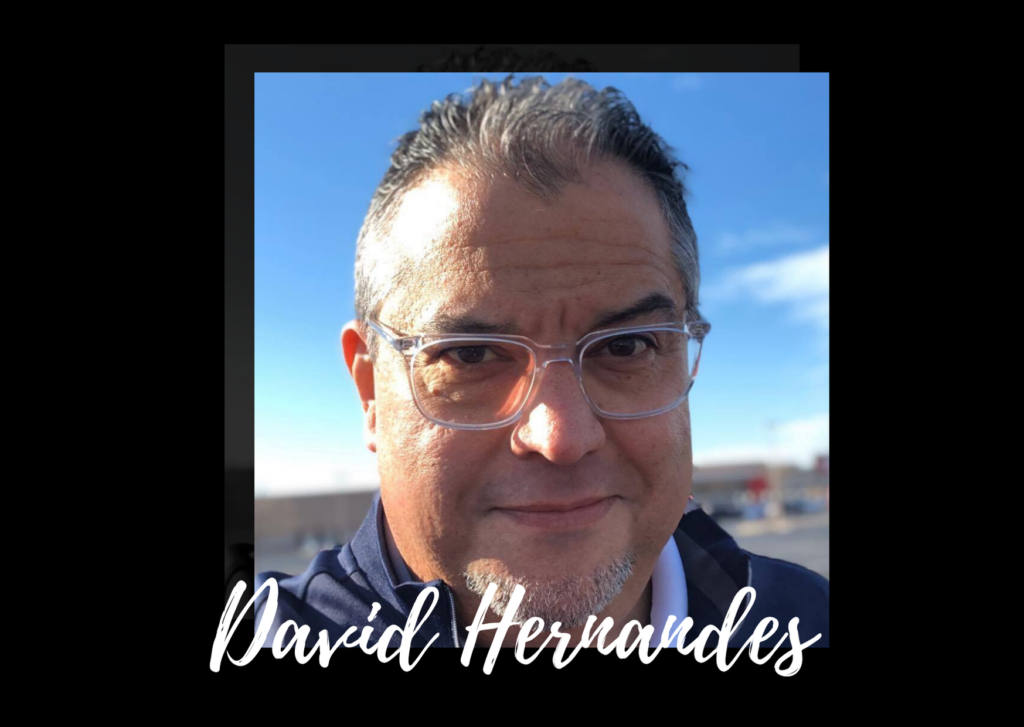 David Hernandez. 
I am a 20 yr Radio Personality with extensive experience in Radio Imaging with years spent on Rock & Classic Rock formats. 
I have 18 years in Morning drive and 6 plus in Mid days
Female, Lower-mid range voice, previous research and editing with
minor presentation and interviewer roles, currently "all things Media"
feature presenter heard on Saturday Soundbites, Phoenix FM.
Looking to V/O – "Alternative" advertisements-health, mental health
etc  Also available for audio editing/arrangement.