Have you ever got to the stage where you know you have more to give but you just can't seem to find a way to give it?
Do you sometimes find yourself drifting or 'wandering' during your show?
Have you recently felt under-prepped and de-motivated before walking into the studio?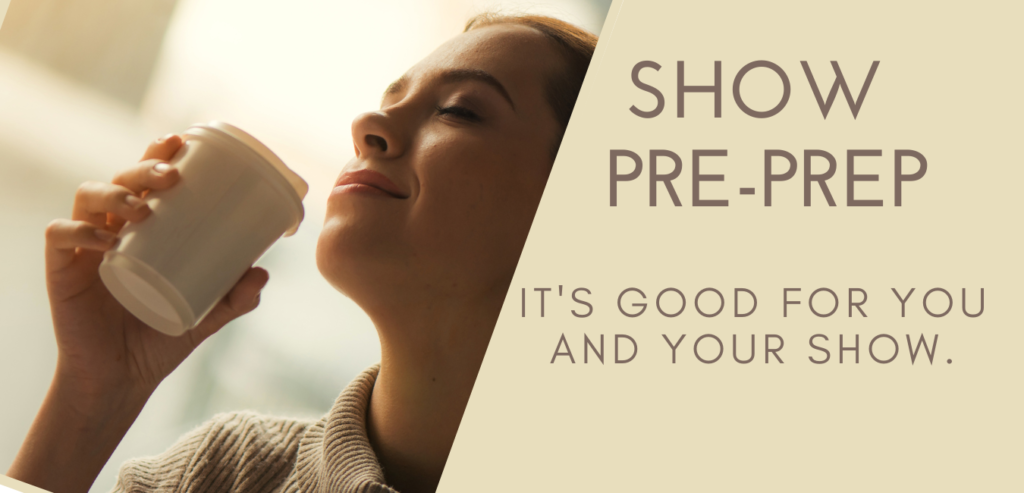 Most of these feelings are common among radio presenters and spoken of very little.
We have encountered this with clients since we began coaching and put it down to "one of those things" that people do.
Ah…but it isn't that simple. 
We quickly realised that in order to perform at your best you need to FEEL your best and be in the best mindset possible.
That involves some thought and discipline.
It can be as simple as a change in diet – cutting out fizzy drinks or sugary snacks.
Maybe you need to exercise beforehand or listen to a podcast to get in 'the zone'.
Or an item of clothing that you love and makes you feel great.
Our 90 Minute Show Pre-Prep Programme will help you with that.
Twitch affiliate and former BBC 5Live/Q107 Toronto – Dominik Diamond said: 
"The single best piece of advice I have ever received as a radio presenter".
Boom 99.7 Ottawa – Morning Host, Tim Morgan said 
"This changed everything".
Get in touch!
Let us show you how this will work for you!