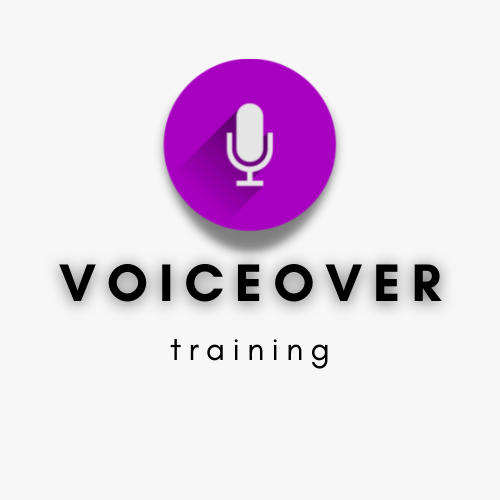 Three-Week Voice Over Training.
WHO IS THIS FOR?
People who want to earn extra income through voice over work.
WHO DELIVERS THE COURSE?
Nails Mahoney & Tracey Lee.
Nails has over 30 years of radio experience on air in Ireland, the UK, Canada and Asia. He is a TEDx speaker and has delivered over 100 Live Workshops across the UK and Ireland. Nails has voiced for radio, TV and corporate his whole career. 
Tracey Lee is a Multi-Award Winning Producer and former Radio Station Production Manager. She knows the industry from the 'other' side…She will show you the tricks to getting more work from producers. 
Tracey has also worked in radio for the past 30 years, including Today FM national radio in Ireland, XFM Malta and as Breakfast presenter and Head of Production at Southeast Radio Ireland.
Both are CDETB accredited trainers.
OBJECTIVES.
Develop and enhance voiceover skills.
Develop your own individual on-air style.
Create your own in-home studio.
Feel on producer's call-out list.
YOU WILL LEARN.
Equipment – it won't cost a fortune.
What producers look for.
Pinpoint your unique style.
Post-Production (Yes, this is part of your job).
Interpreting scripts.
Our Secret Solution to nailing every script!.
Demo Creation.
How to actually get paid!
HOW IS THE COURSE DELIVERED?
We work with you via Video Call, online (or Voice Only, if you prefer).
Each session lasts for a minimum of 60 minutes.
You will receive scripts and course notes as we progress through the weeks.
We provide email back-up throughout the three- week duration.
UPON COMPLETION, YOU WILL HAVE DEVELOPED.
Confidence in your abilities to perform to a high standard.
Your own unique style ('Voice').
Effective Voice and script-interpretation skills.
A viable and workable home-studio set-up.
All the tools required to become part of a producer's call-out list.
Click Pic To Support Us - Thank You! 🙂