RADIO STAR
The Only International Radio Talent Search
Created in 2016 by Tracey Lee & Nails Mahoney.
Read about Radio Star '21
Testimonials
Don't take our word for it – here's what our clients say:
They really get it about powerful radio.
Valerie Geller
Geller Media International
I would trust them with any project, any day.
David Kaye
Voiceover Artist – Los Angeles
They brought out a side I didn't know I had.
Drew Dalby
CITI-FM, Winnipeg, MB
The Team
With over 30 years professional experience in the Radio Industry and over 3,000 clients.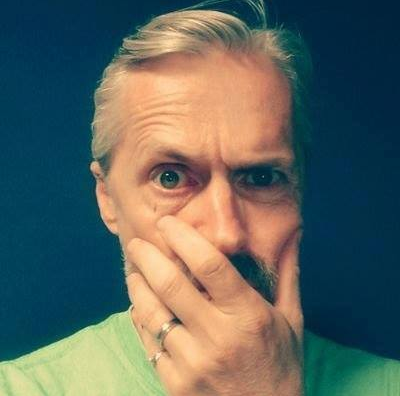 NAILS MAHONEY
FOUNDER
Over 30 years in the radio industry. Speaker at TED x, European Radio Show, (PARIS), NEXT, (London) and International Radio Festival (VALLETTA). He is the original presenter coach since 2007 and worked with more than 3,000 clients.
read more
TRACEY LEE
COACH
Involved in the radio industry for over 30 years. Speaker at the European Radio Show (PARIS) and International Radio Festival (VALLETTA). Working alongside Nails, coaching radio, podcast and voiceover clients. Award winning audio producer and Creator of 'Radio Star'-
read more
Presenter Weekly
Delivered straight to your inbox every Monday packed with all things…Radio!
SIGN UP!
Counters
The Original Presenter Coach since 2007 & Creators of the only international radio talent search; Radio Star.
Our
Ethos
We believe that by helping as many people as possible achieve their dreams, we are doing our part in making the world become a better place. If one person is happier, they then pass that on to one other person and on down the line.
One person at a time..
LET'S CONNECT