2018 Winner –  ANDY THOMPSON!
2019 Winner –  ETHAN VAN VAALS
2020 Winner – ALICE VICKERY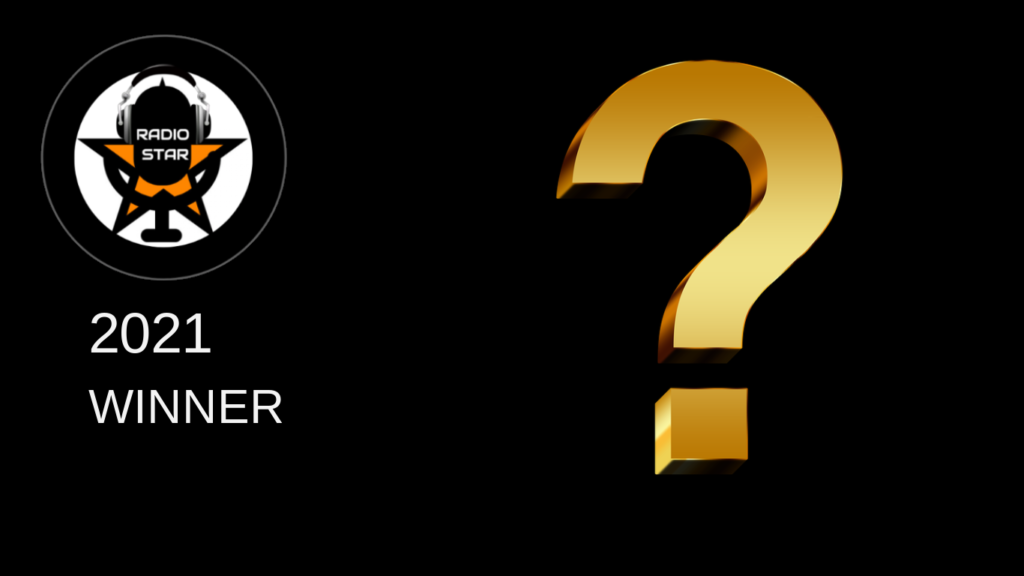 STAGE 1 – MARCH 29TH – RECEIVING ENTRIES
                  APRIL 30th – CLOSING DATE FOR ENTRIES
STAGE 2-  MAY 21ST (5pm UK) – JUDGES CONFIRM THEIR TOP 25  + 1st CHALLENGE
STAGE 3 – JUDGES CONFIRM THEIR TOP TEN  + 2ND CHALLENGE.
STAGE 3- SEVEN REMAINING CONTESTANTS + 3RD CHALLENGE
STAGE 5 -FIVE REMAINING FINALISTS + CHALLENGE 4.
STAGE 6 – WINNER IS ANNOUNCED.
THIS IS NON PROFIT PROMOTION AND IS OF NO FINANCIAL GAIN TO ONAIRCOACH.
OUR MISSION: TO SHOWCASE UNTAPPED  BROADCAST TALENT.
ALL COSTS COVERED BY ONAIRCOACH.
DONATIONS AND PRIZE DONATIONS ARE GREATLY APPRECIATED.
Thank You.
Terms & Conditions :
OnAirCoach reserves the right, in its sole discretion, to cancel, terminate, modify or suspend the Campaign should virus, bug, non-authorized human intervention, fraud, or other cause beyond OnAirCoach's control corrupt or affect the administration, security, fairness, or proper conduct of the Campaign. In such case, OnAirCoach may select the Winner from all eligible entries received prior to and/or after (if appropriate) the action taken by OnAirCoach. OnAirCoach reserves the right, in its sole discretion, to disqualify any individual who tampers or attempts to tamper with the entry process or the operation of the Campaign or website or violates these Terms & Conditions. OnAirCoach has the right, in its sole discretion, to maintain the integrity of the Campaign, to void votes for any reason, including, but not limited to: multiple entries from the same user from different IP addresses; multiple entries from the same computer in excess of that allowed by Campaign rules; or the use of bots, macros, scripts, or other technical means for entering. Any attempt by an entrant to deliberately damage any website or undermine the legitimate operation of the Campaign may be a violation of criminal and civil laws. Should such attempt be made, OnAirCoach reserves the right to seek damages to the fullest extent permitted by law. * Limitation of Liability: By entering, You agree to release and hold harmless [your company name]and its subsidiaries, affiliates, advertising and promotion agencies, partners, representatives, agents, successors, assigns, employees, officers, and directors from any liability, illness, injury, death, loss, litigation, claim, or damage that may occur, directly or indirectly, whether caused by negligence or not, from: (i) such entrant's participation in the Campaign and/or his/her acceptance, possession, use, or misuse of any prize or any portion thereof; (ii) technical failures of any kind, including but not limited to the malfunction of any computer, cable, network, hardware, or software, or other mechanical equipment; (iii) the unavailability or inaccessibility of any transmissions, telephone, or Internet service; (iv) unauthorized human intervention in any part of the entry process or the Promotion; (v) electronic or human error in the administration of the Promotion or the processing of entries. * The Campaign hosted by OnAirCoach is in no way sponsored, endorsed, administered by, or associated with Facebook.
RADIO STAR INTERNATIONAL TALENT SEARCH
Copyright © 6th April 2018 by Nails Mahoney & Tracey Lee.  All rights reserved.