Can You Take a Break?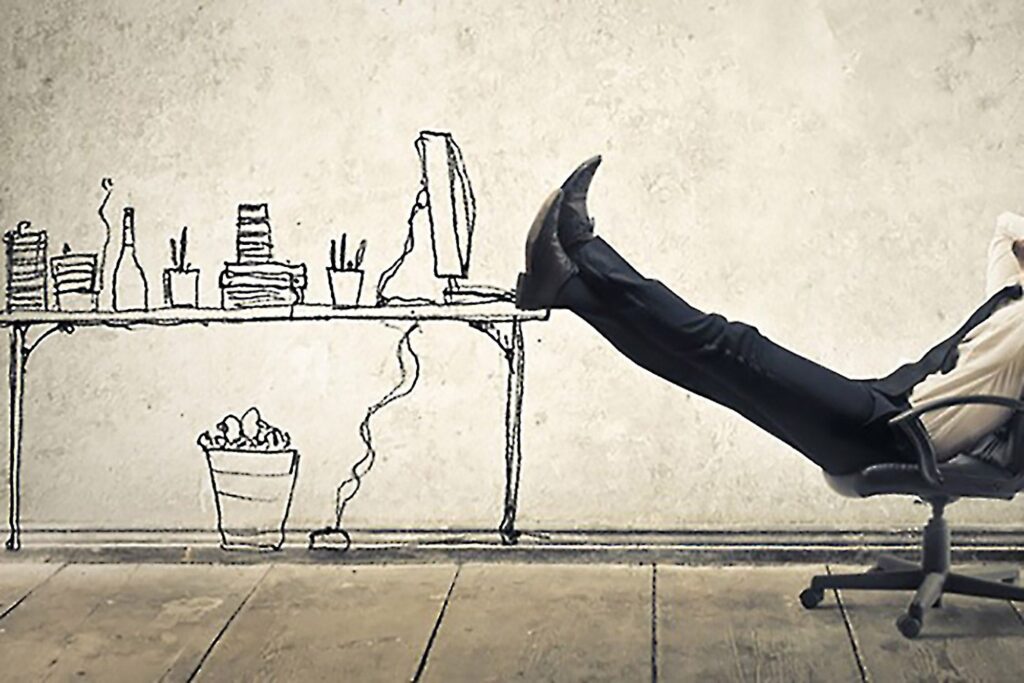 It's OK to take a break for a while.
If you are looking for radio work and feel burned out by the search…it's OK to stop.
Take a break.
Breathe.
Look after yourself.
Do something that will make you feel good.
The right opportunity will turn up but you can only take it if you are in the right emotional state.
Being exhausted or burned out will do you no good.
Sometimes, the best ideas arrive when stop looking for them.
So, look after yourself. That's Job Number One!
Take a week, a day…an hour. Whatever you need right now to recharge.
We all have times when we feel overpowered or under-appreciated.
We all know what it's like to struggle and strive for what we want most.
We all know what it feels like to watch others get the jobs you want.
It's tough.
But those people getting the jobs today?
They were the ones rejected yesterday.
Don't worry if you are rejected today.
Tomorrow could be the day when they say "Yes".
Then, after you take a break?
Keep going.
By Nails Mahoney